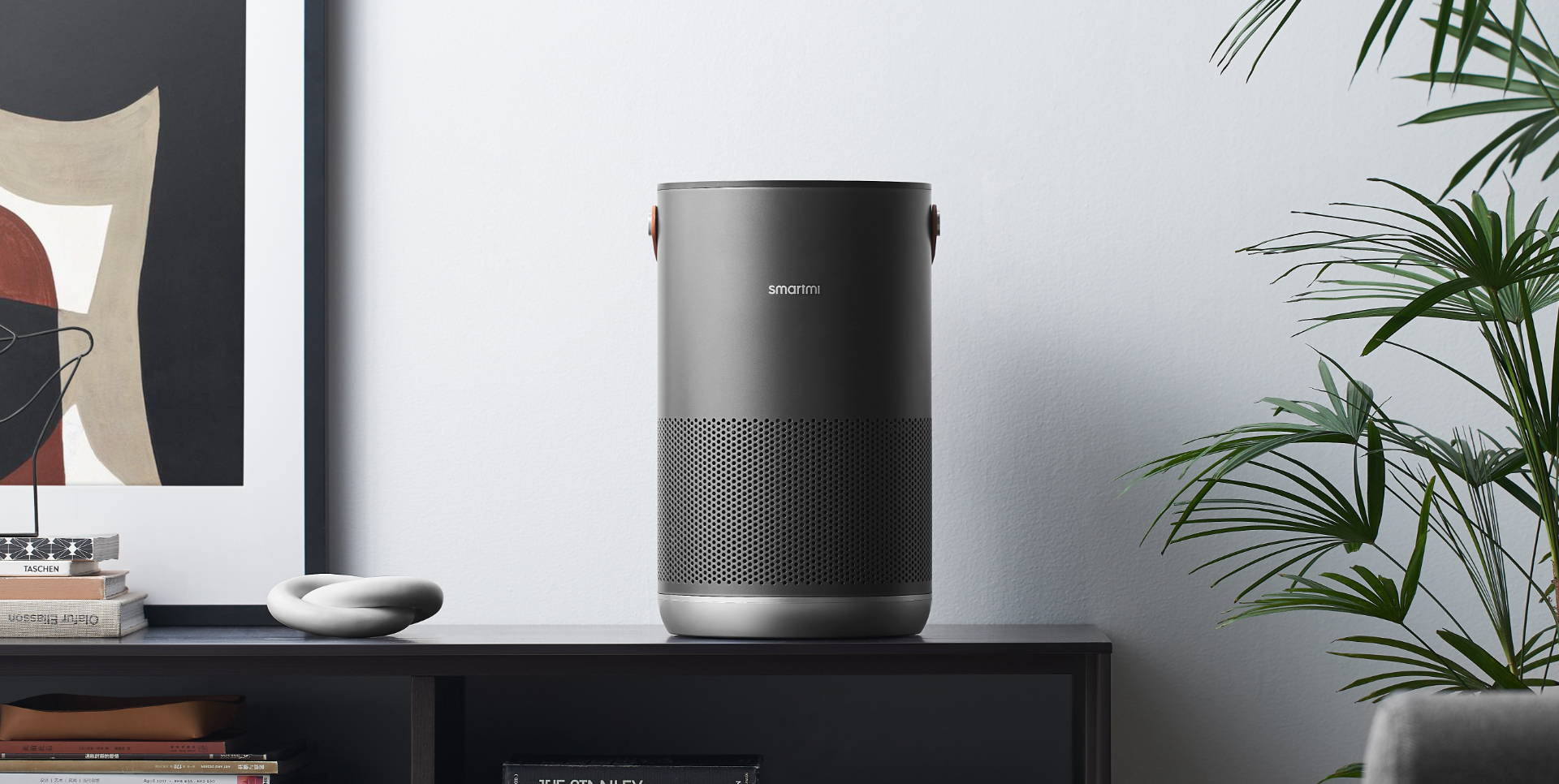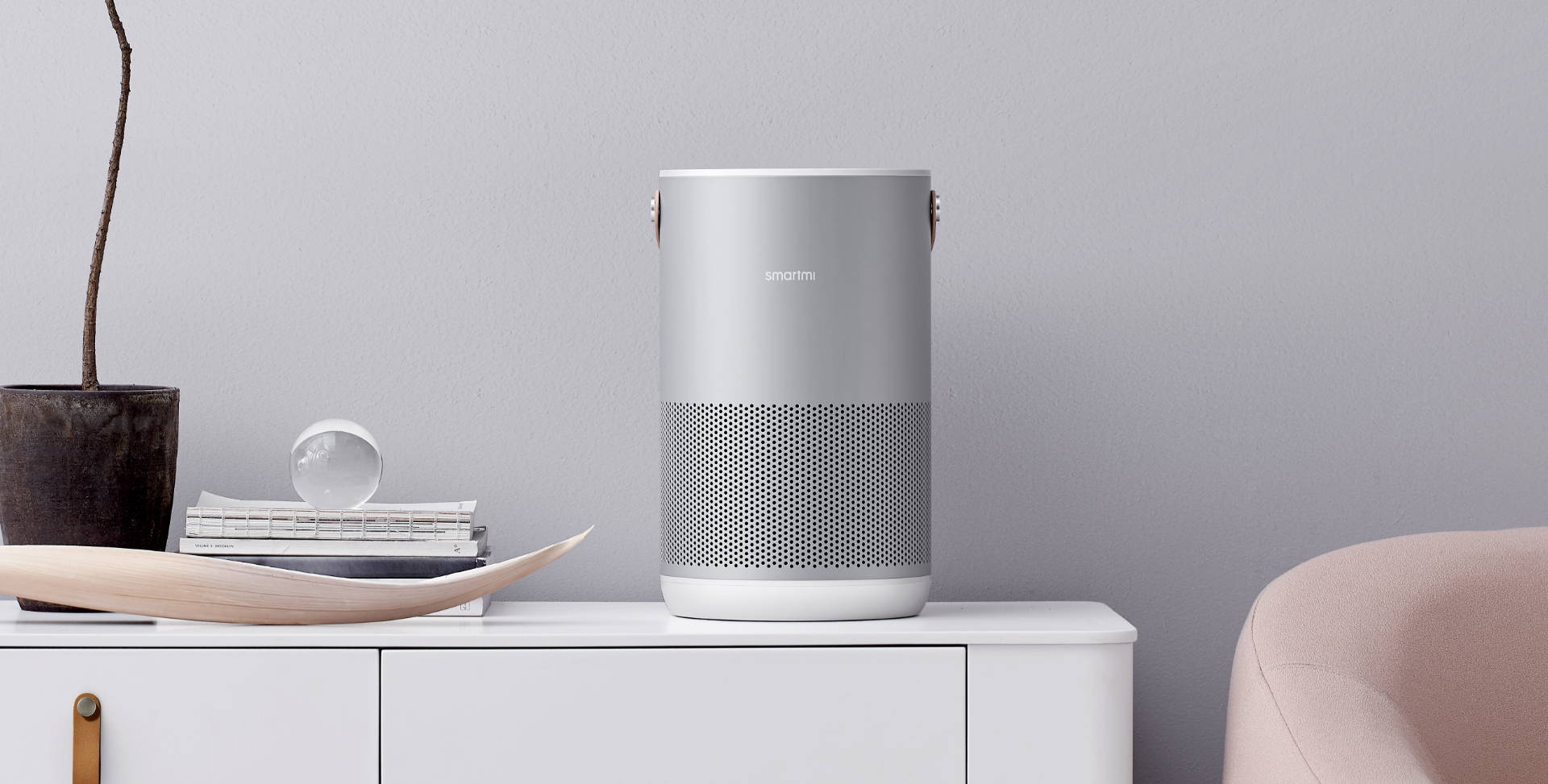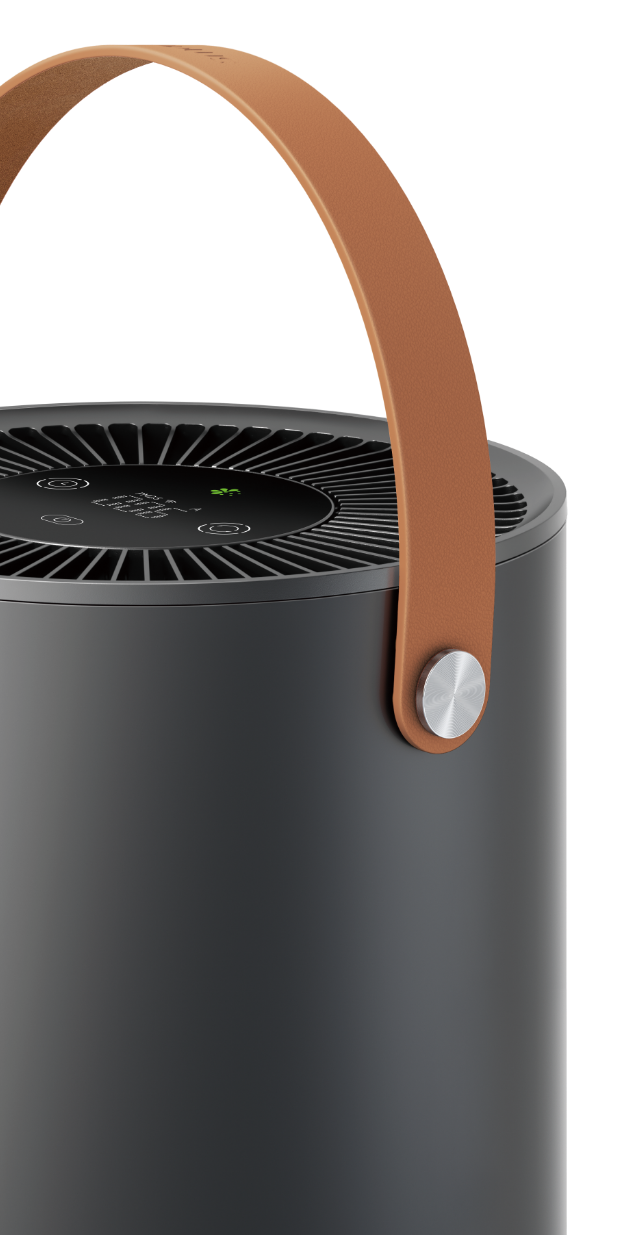 Deep
Consideration,
Powerful
Filtration.
Intelligently combines filtration and
monitoring,Dual-purpose laser particle
sensor monitors indoor air quality,H13 filter
removes 99.98% of particles down to 80
nm*,Supports three major smart home
systems,Thoroughly purifies your
bedroom's air in 6.5 minutes*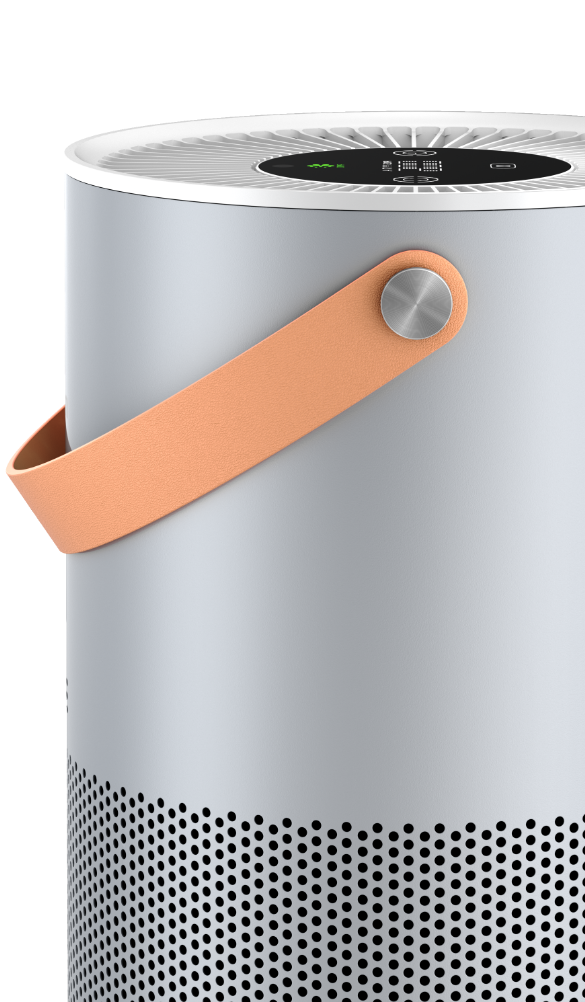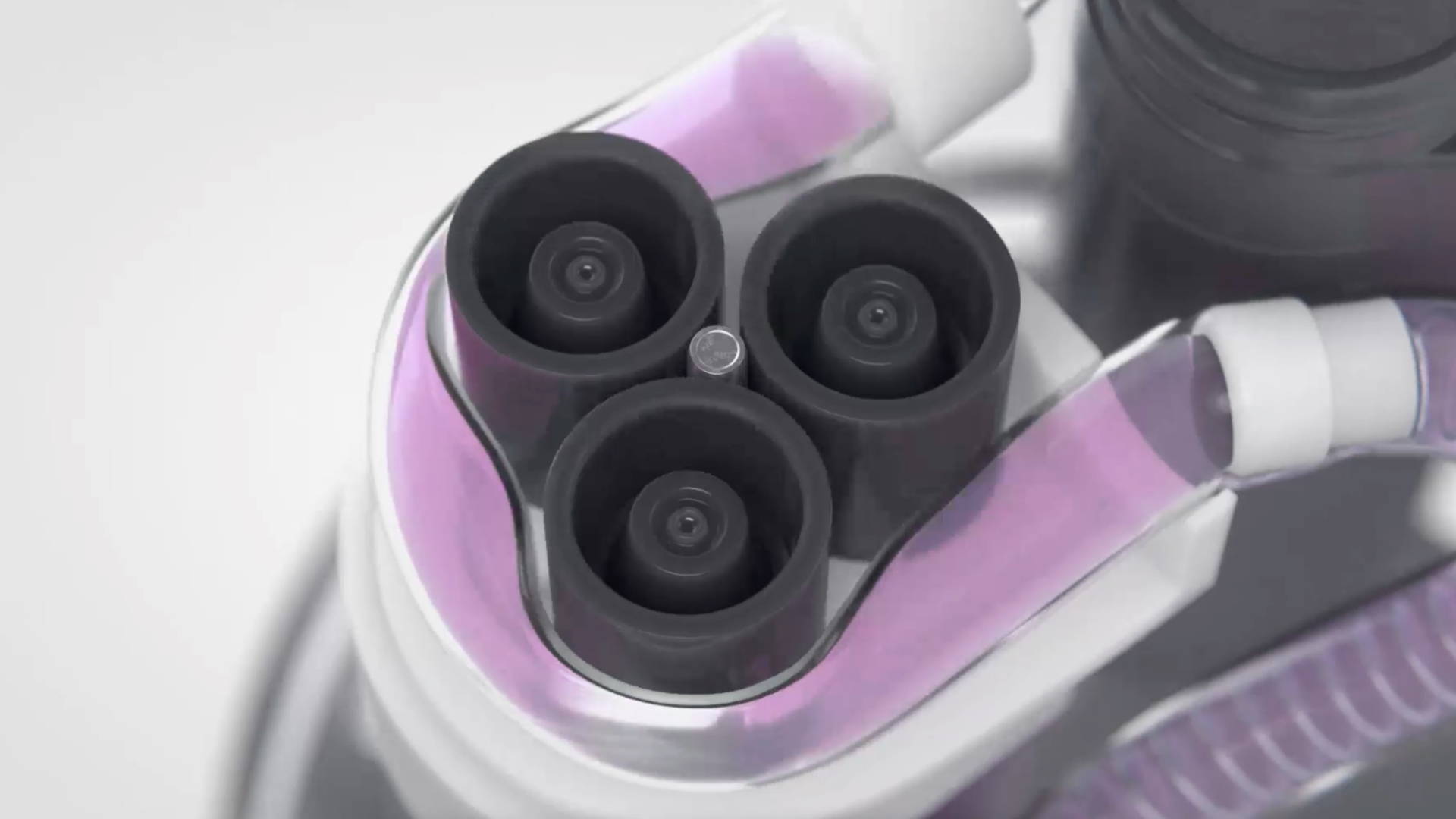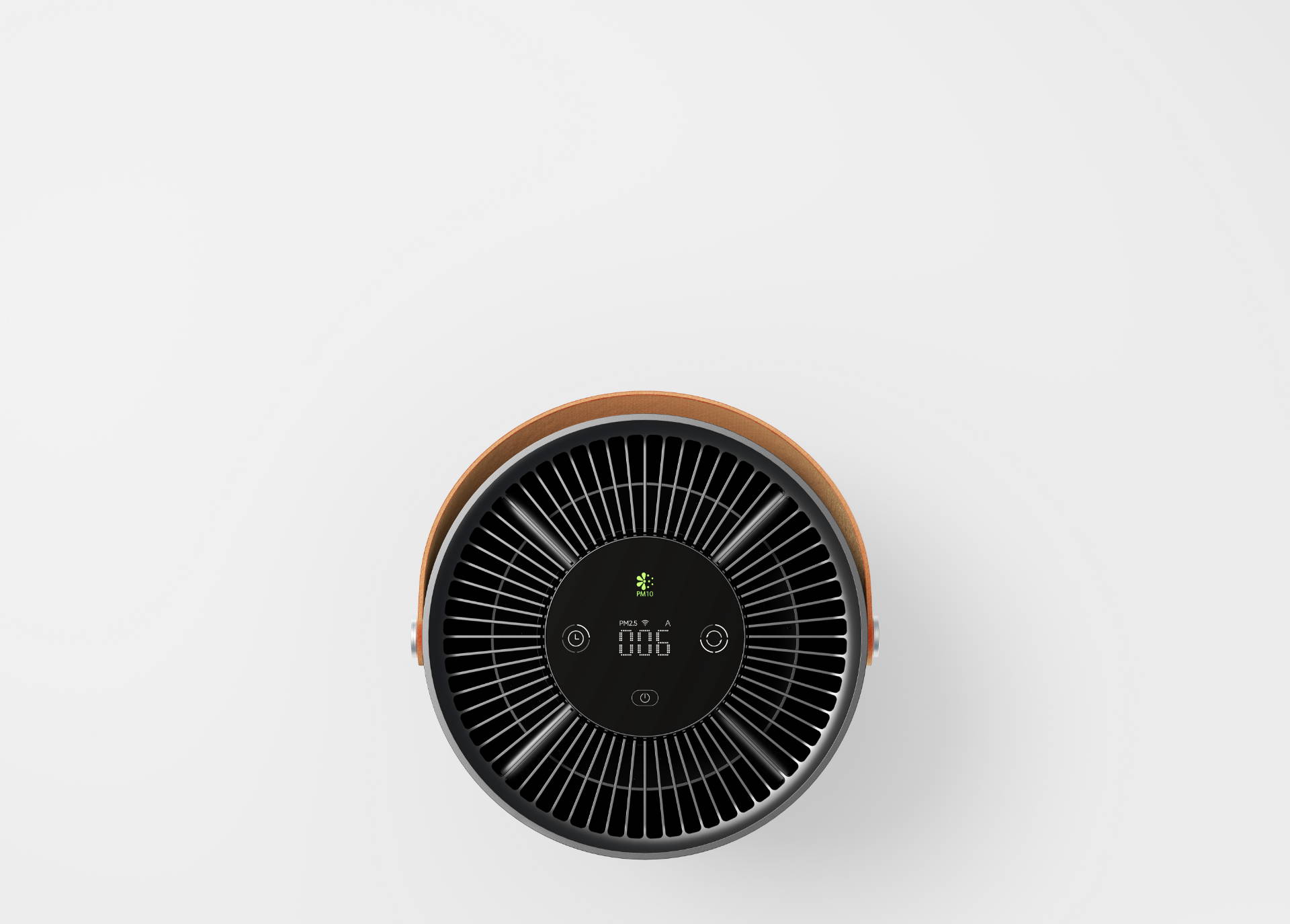 Accurate monitoring,
efficient filtration.
Captures Fluctuations,
For Better Filtration.
PM2.5/PM10
dual-purpose laser particle sensor
Precisely monitors air quality, for automatic filtration
speed optimization.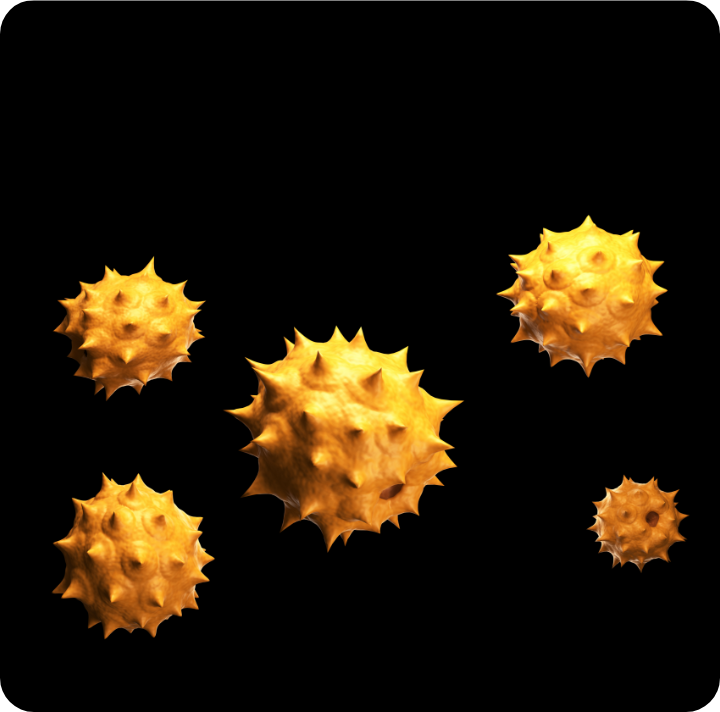 PM10
Allergen detection
Detects pollen and other indoor allergens, keeps allergies away by keeping your rooms cleaner.
PM2.5
Fine particle detection
Detects inhalable particles, such as invisible constituents of smoke, to ensure healthy breathing.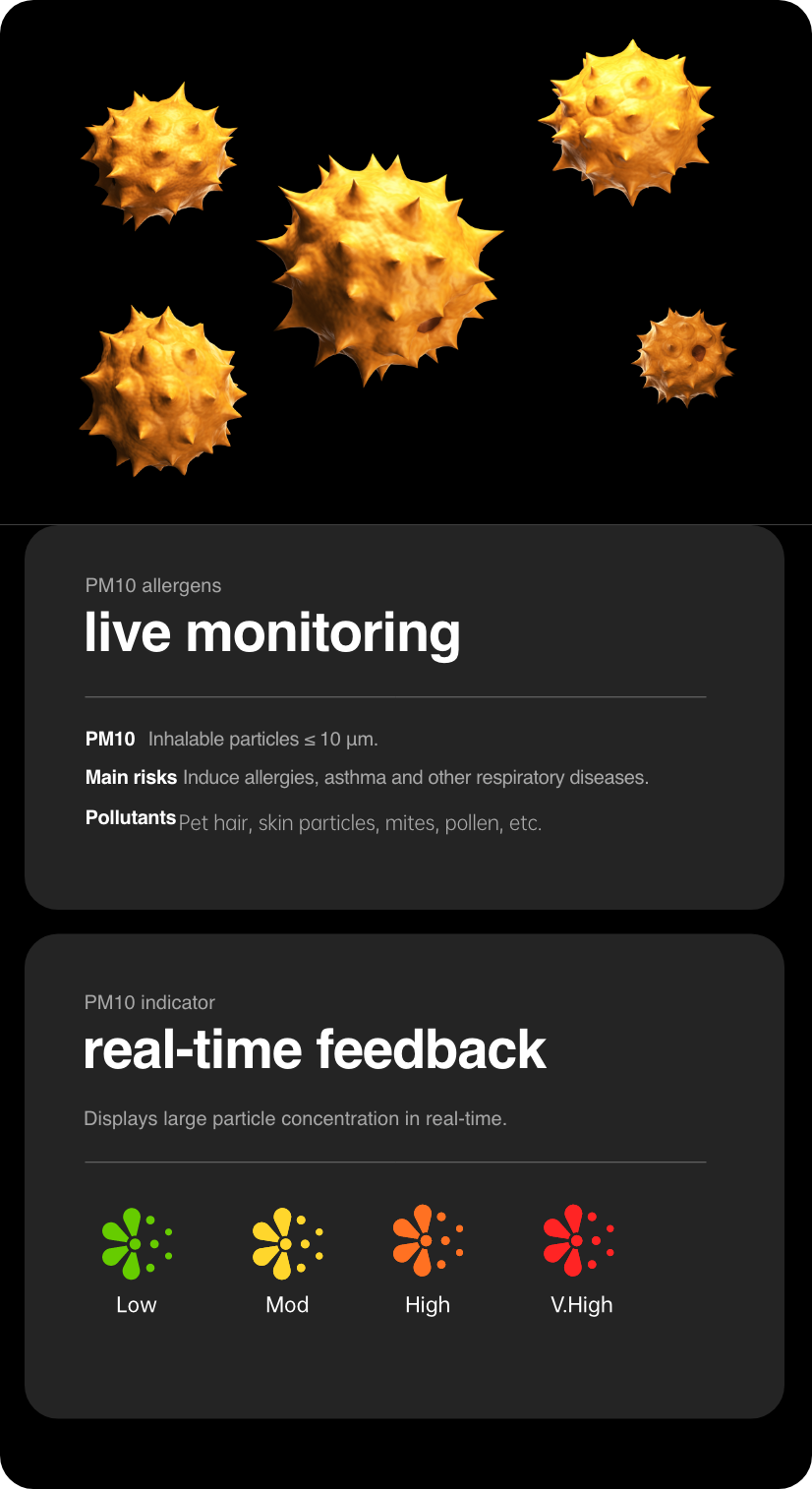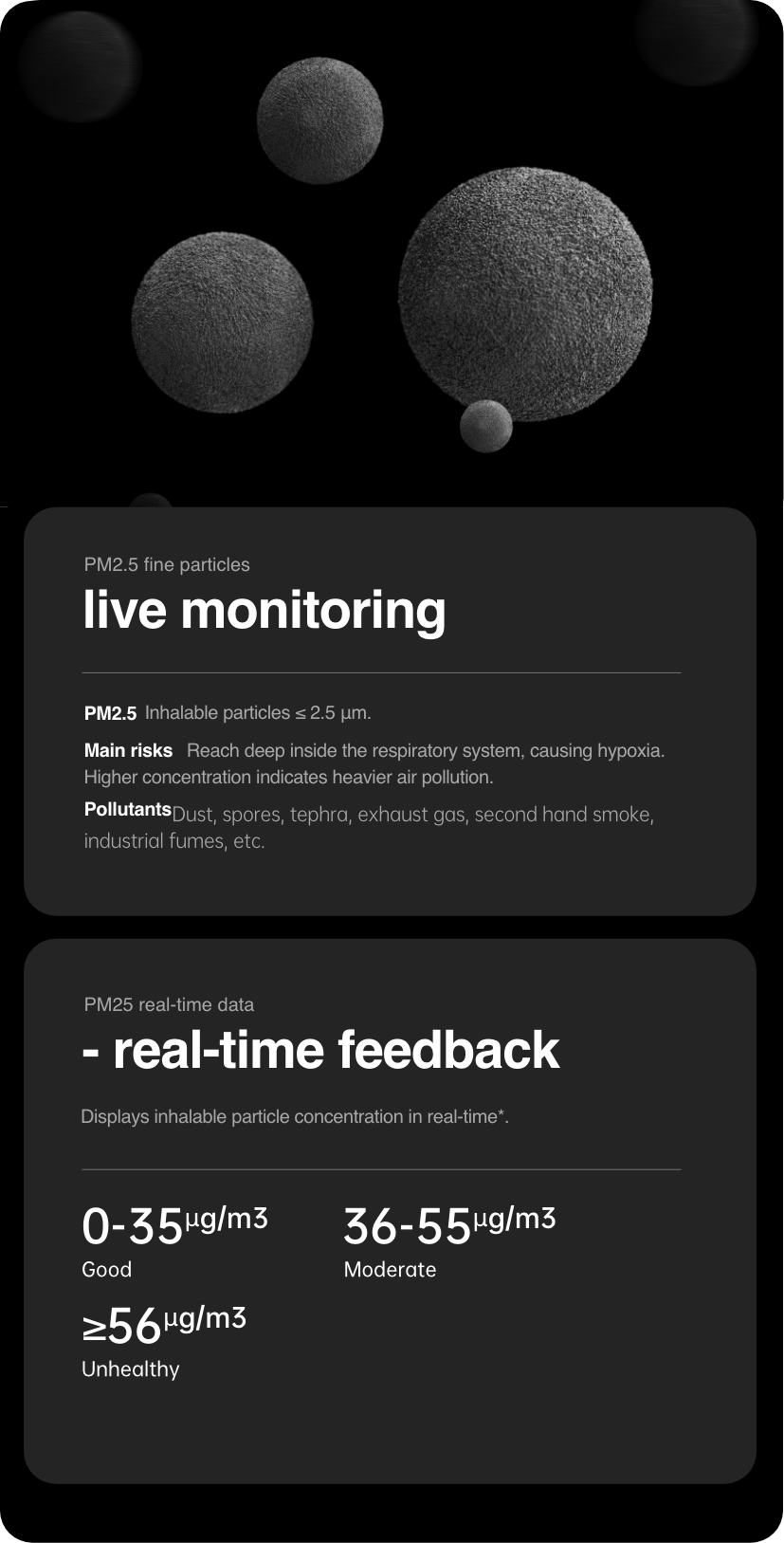 High-efficient purification
with True HEPA filter
High quality filter materials effortlessly purify indoor air.
99.98%
particles above 80 nm
removed
99.9%
dust removed within
1 hour*
99.9%
smoke removed
within 1 hour*






Industrial emissions
Exhaust gasses
burning garbage



Viruses
Pets,natural
environments*
*Indoors, bacteria and viruses exist in the air as aerosols. Bacteria and viruses may come from human
skin, pets, trash cans, etc.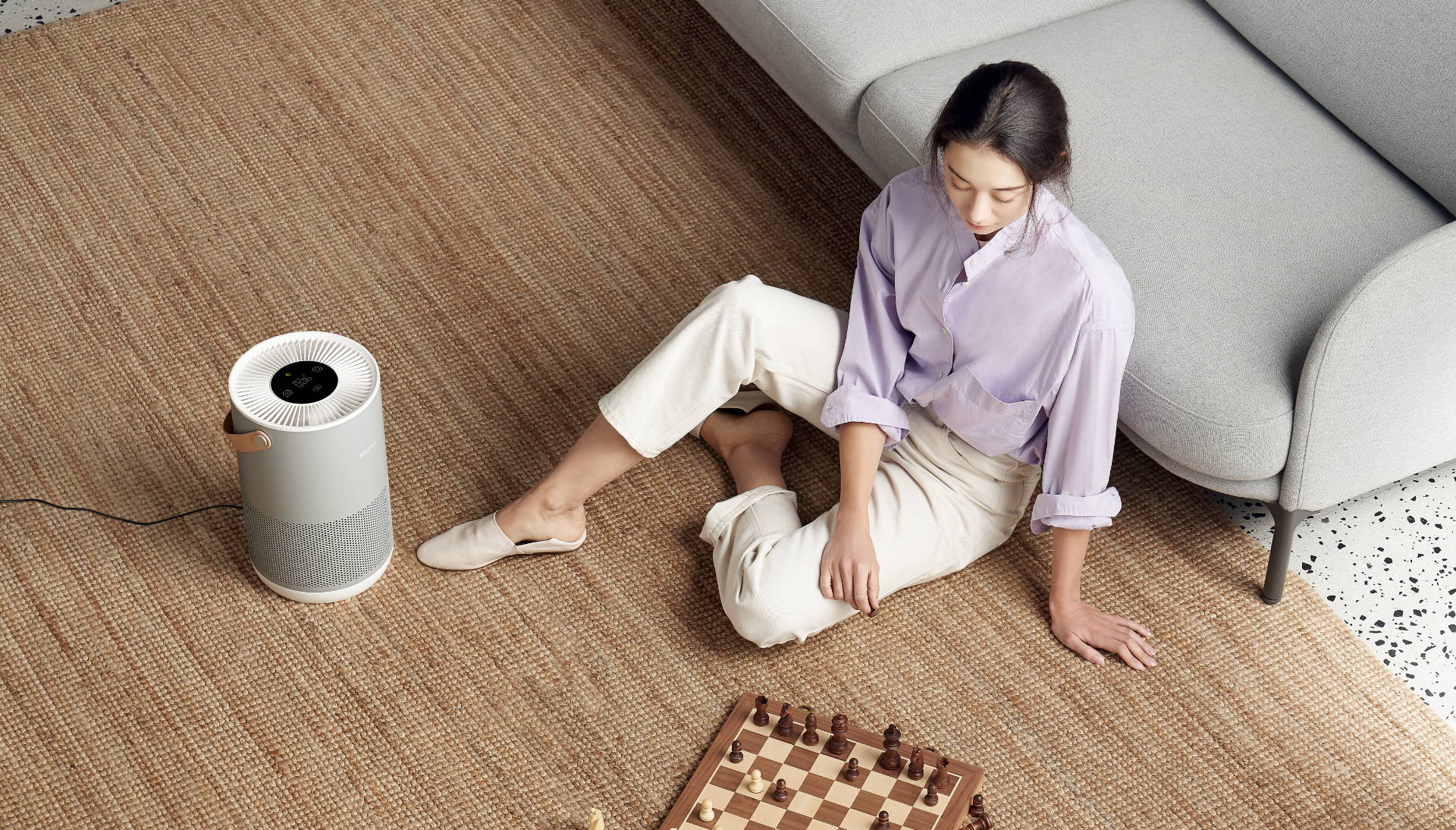 Freshening you house
in just a few minutes
With the same footprint as a pot,it can rapidly fill any room with
clean air.More portable,thanks to in-built leather handle.
4160L
Fresh air per minute
*When using pollen filter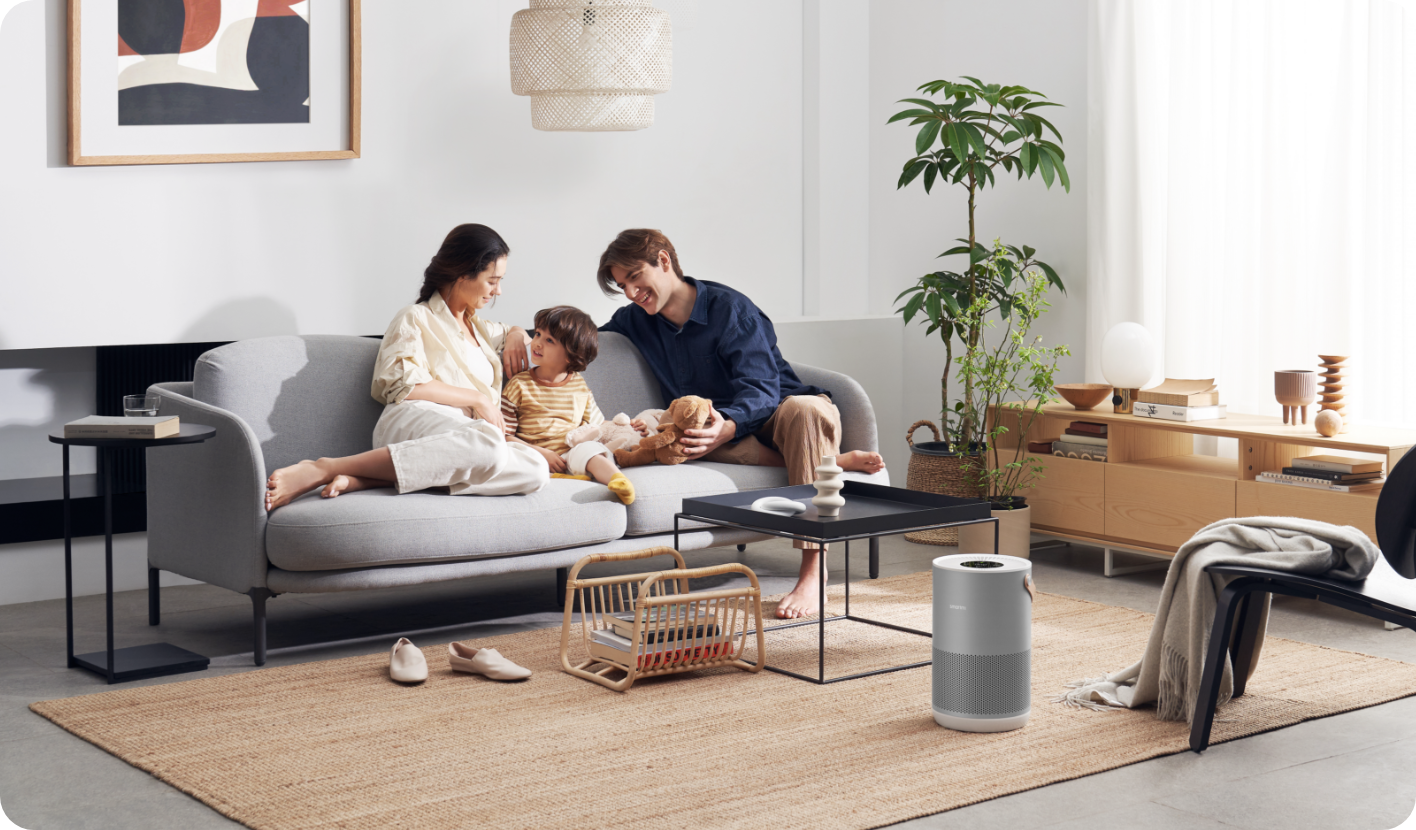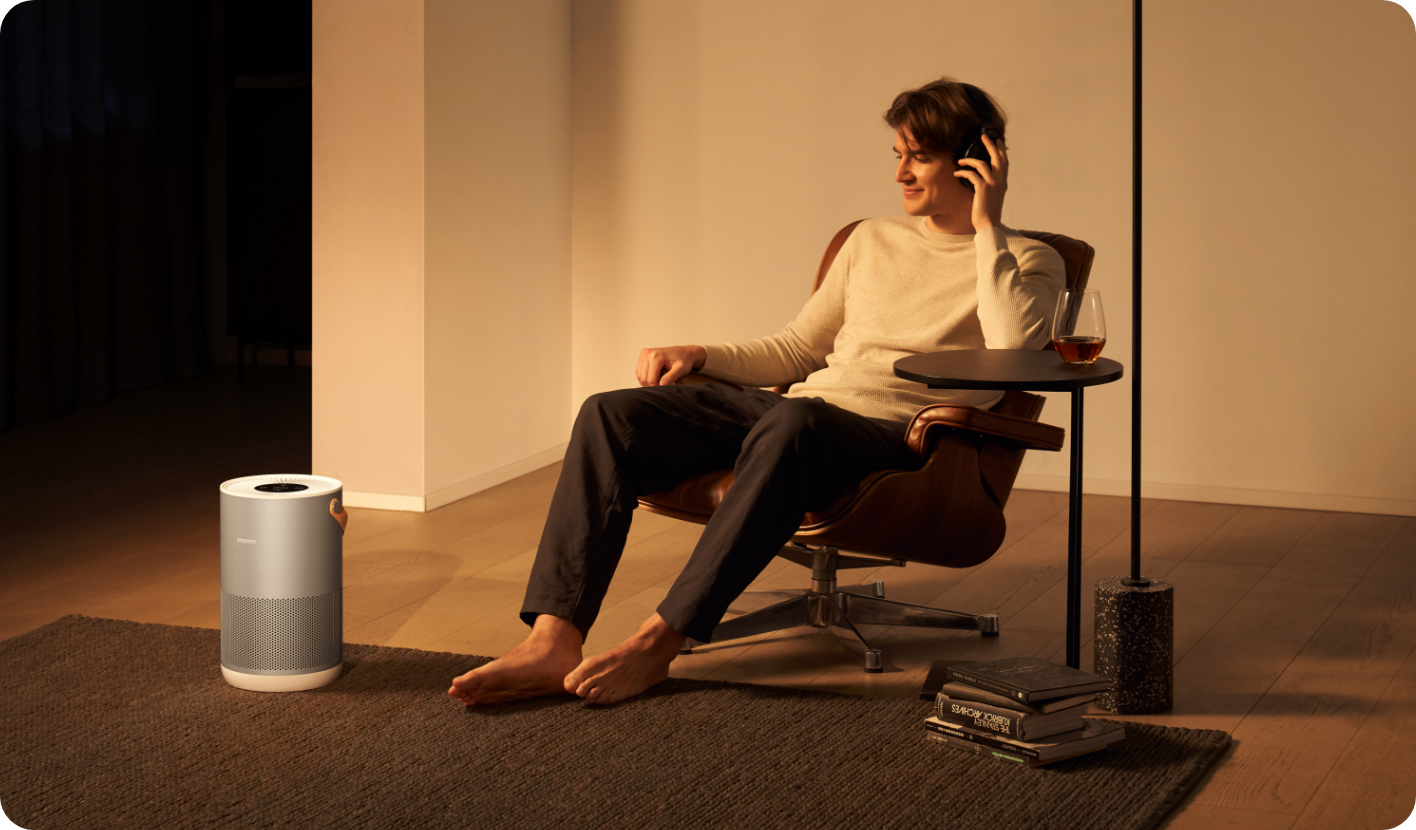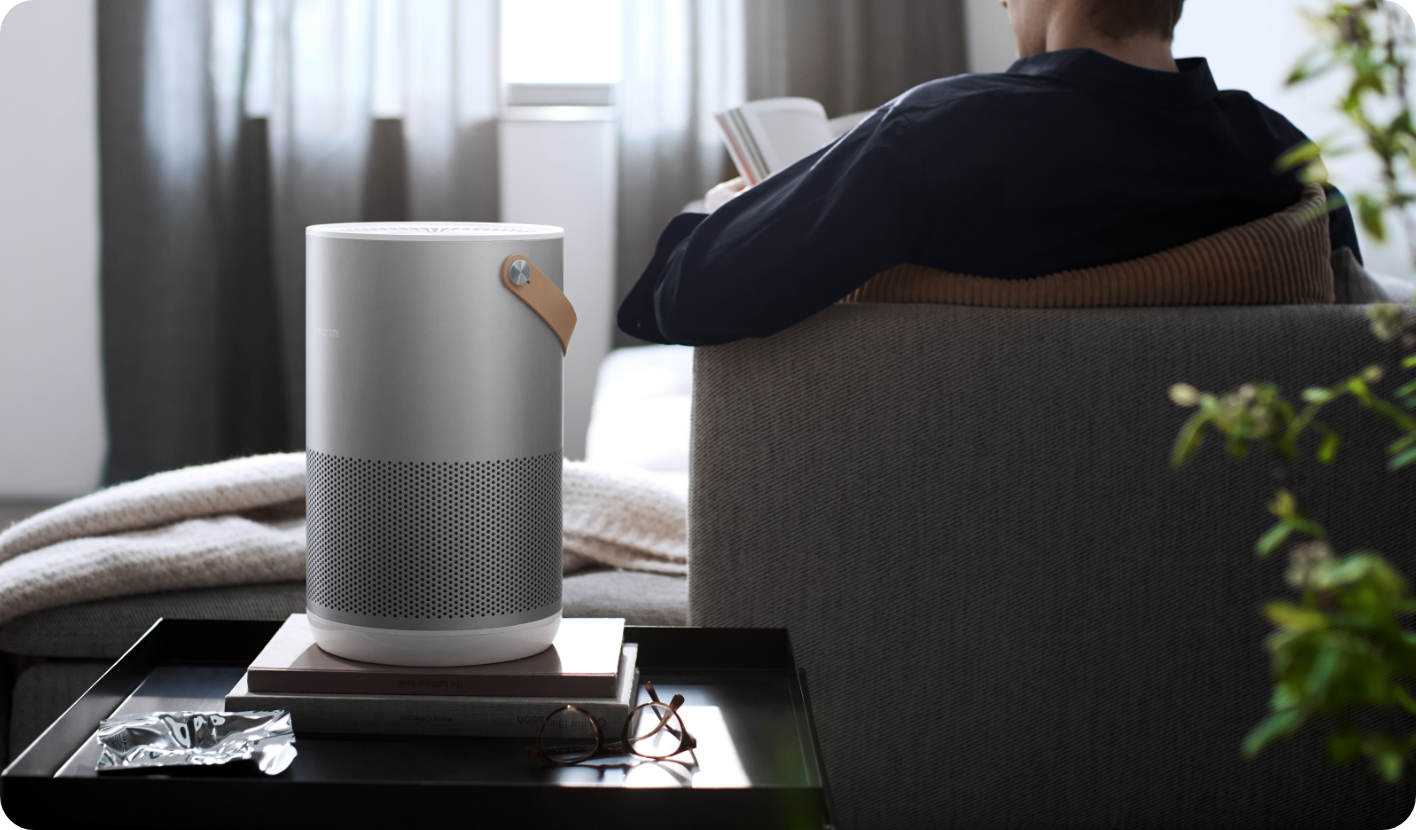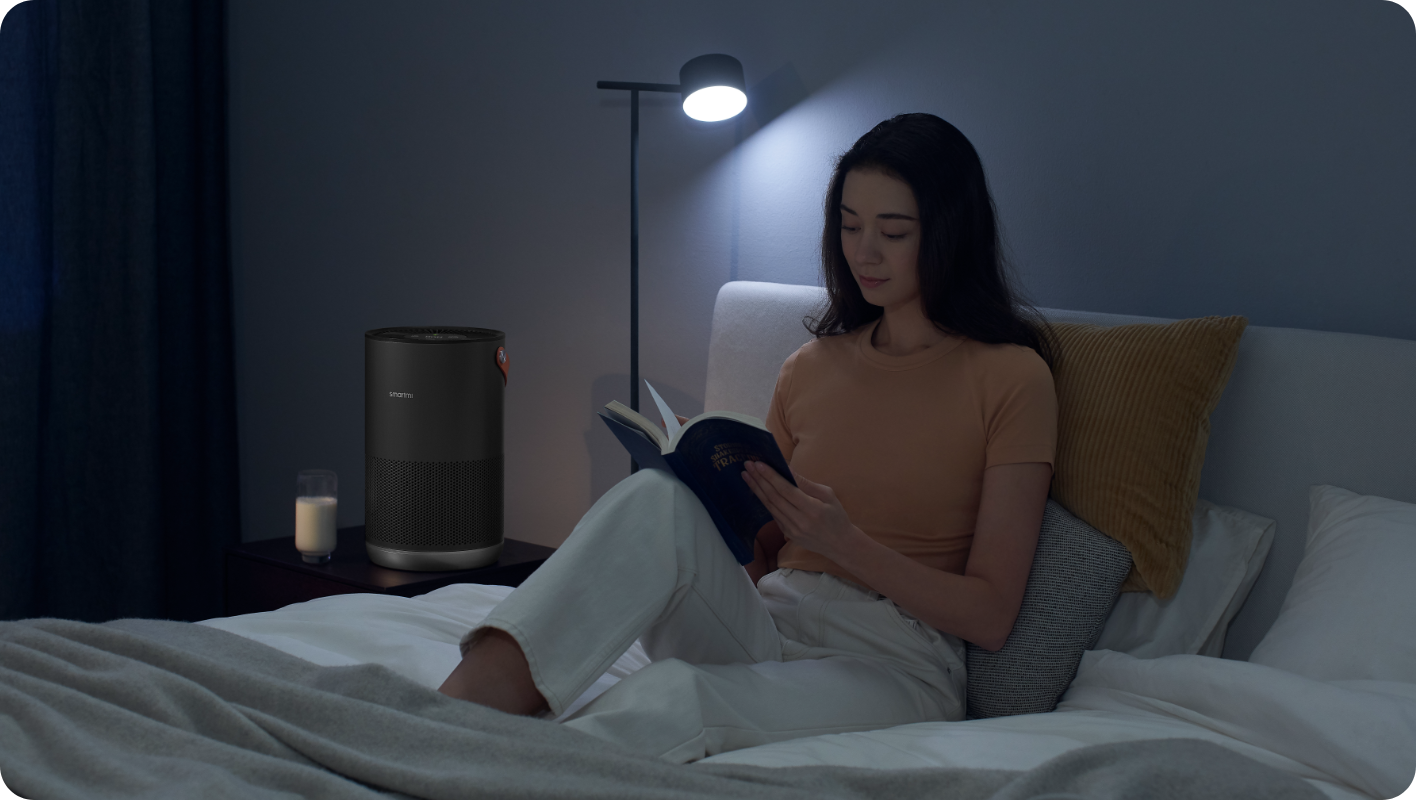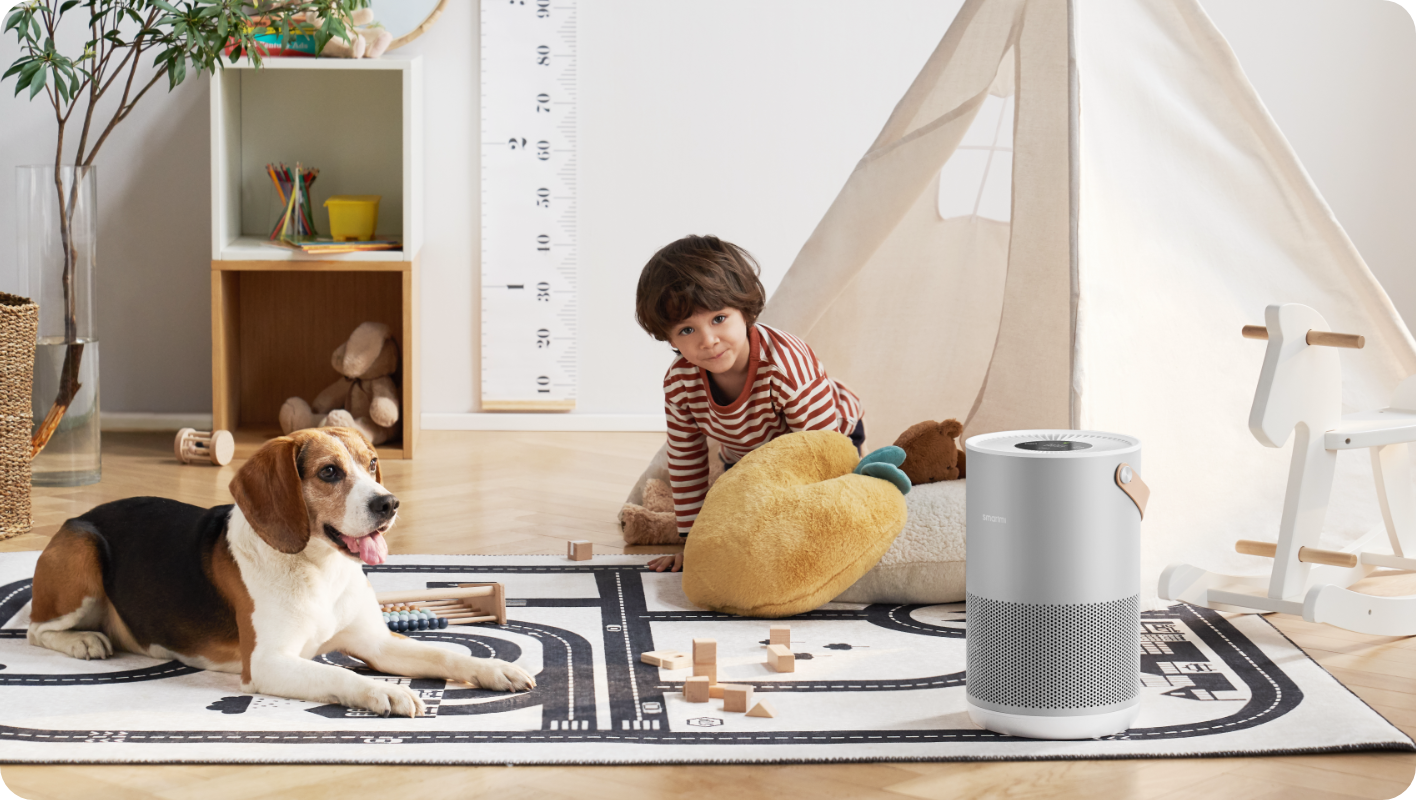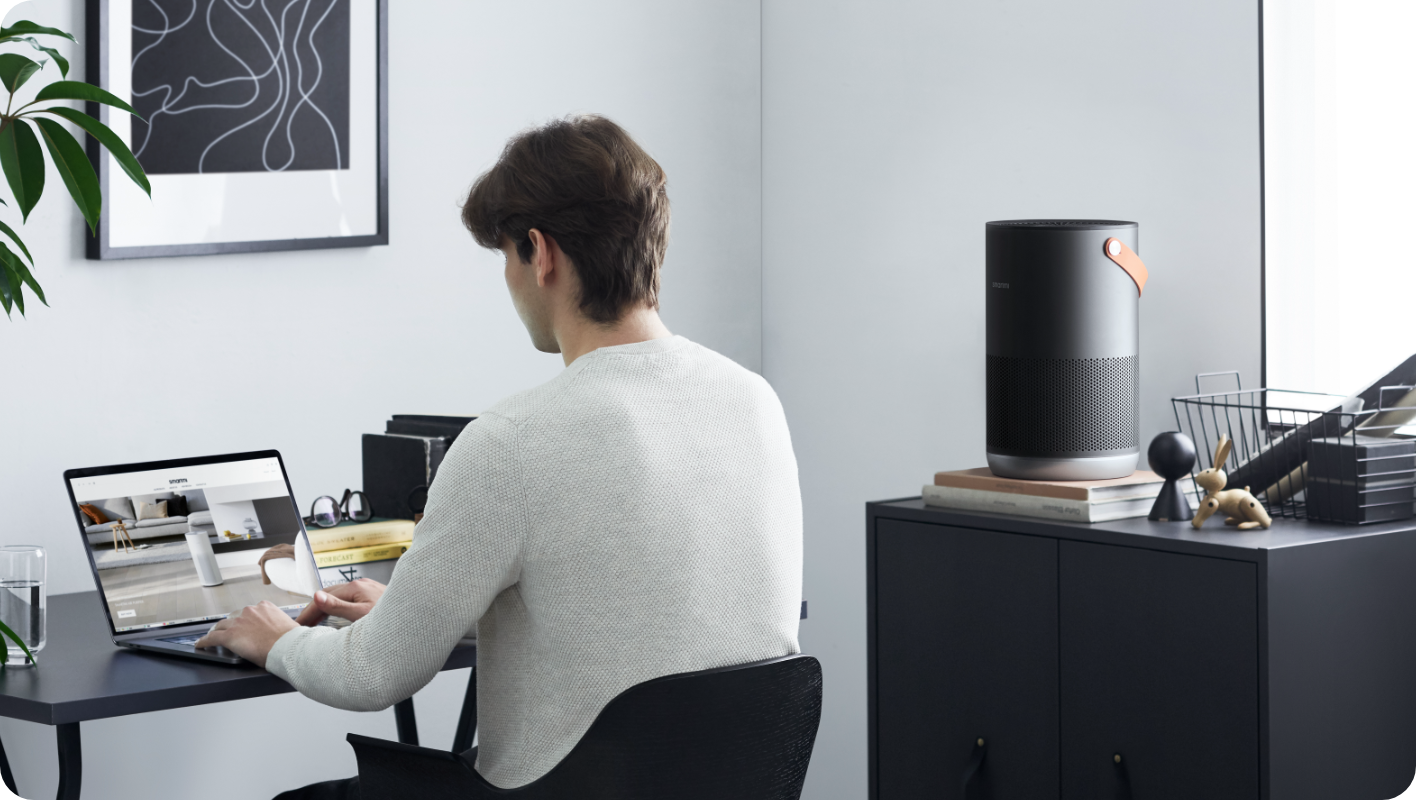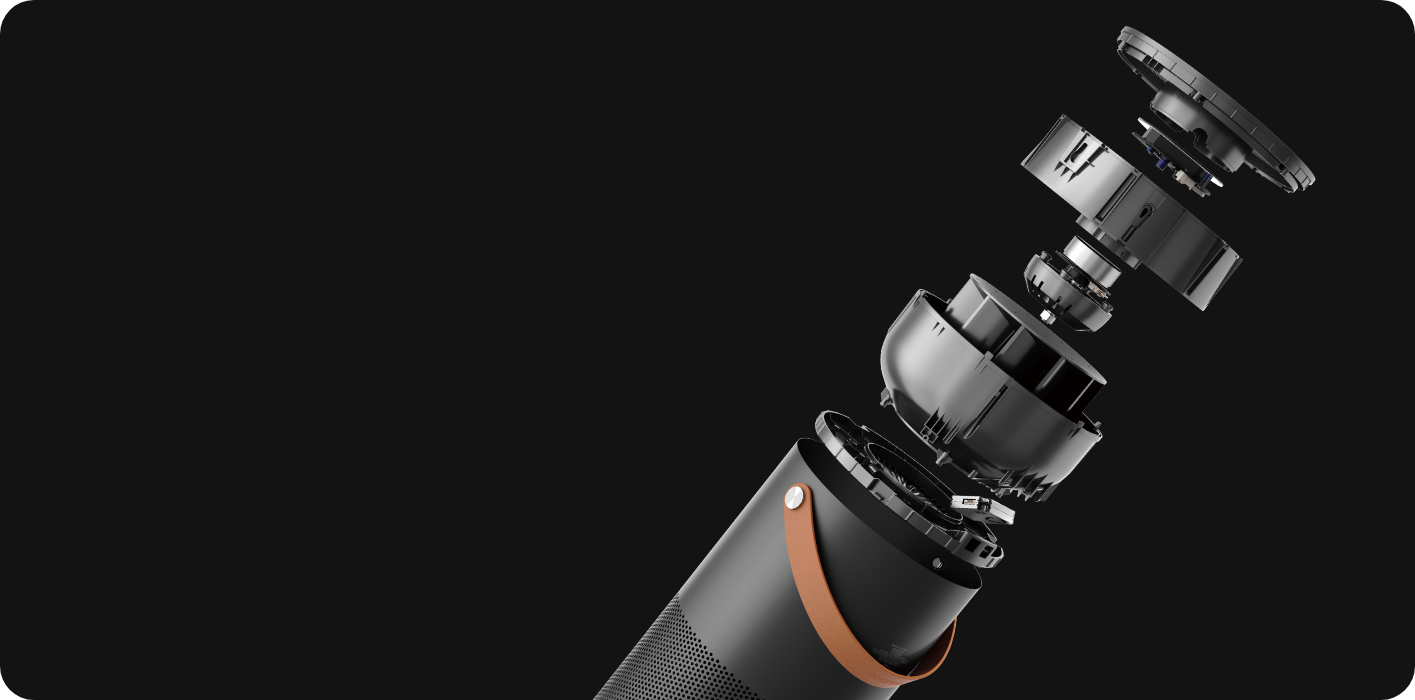 Classic tower shape for powerful
indoor air flow reaching every corner.
Voice activated
anytime, anywhere
Supports three major smart home systems and mobile
APP control.Turn on purification remotely to enjoy
clean air at home.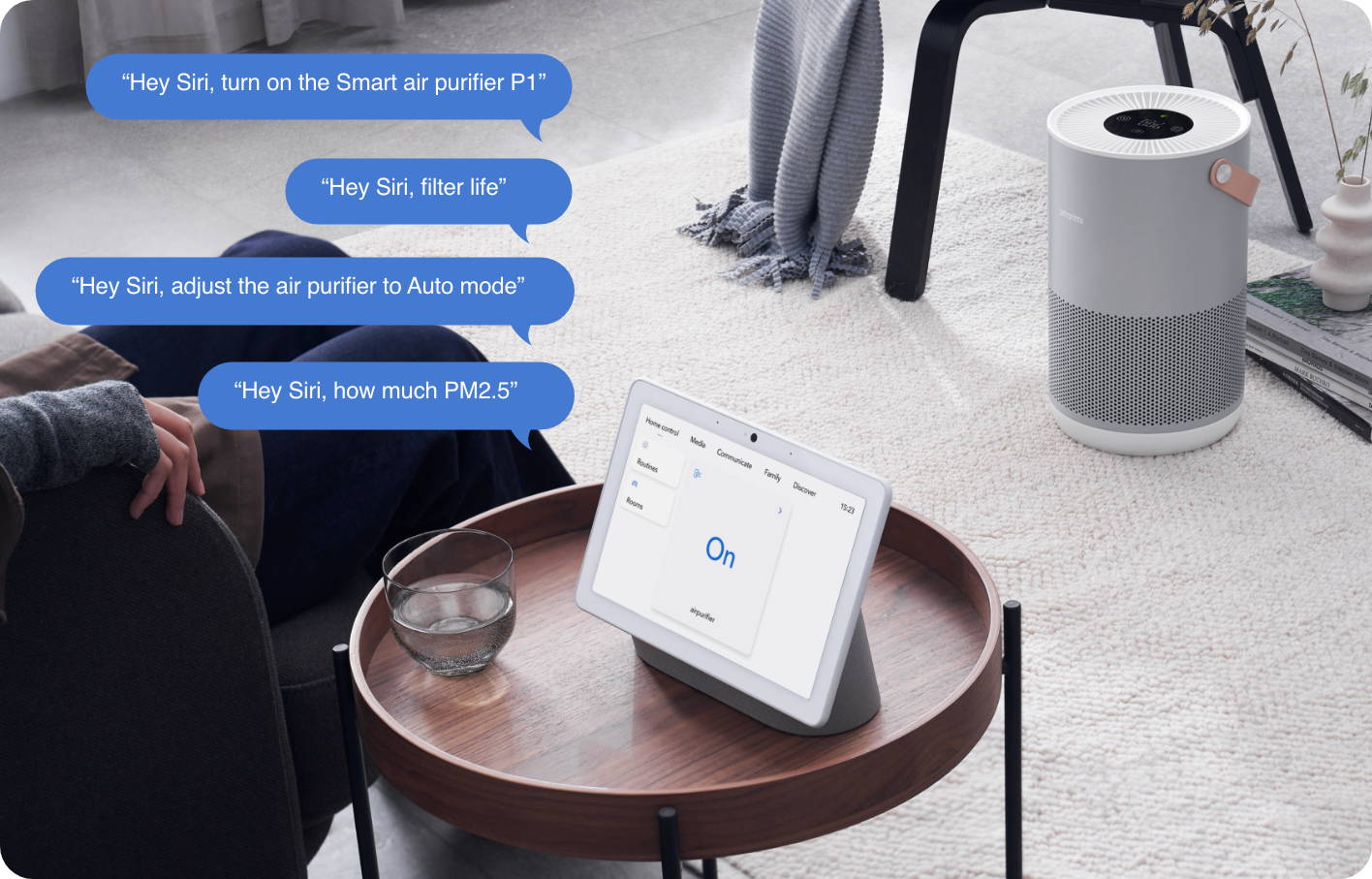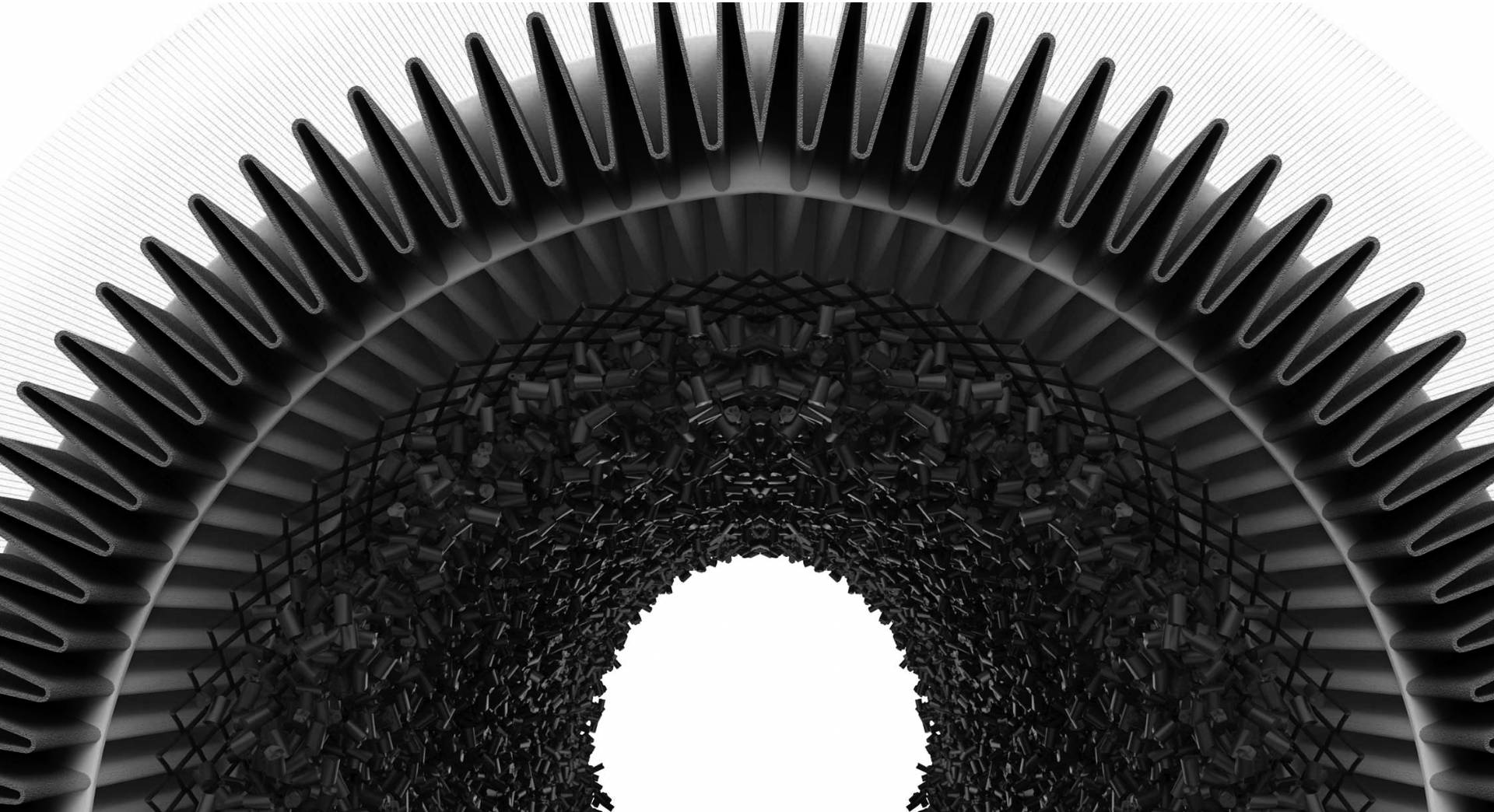 Two filter options
address different needs
A Filter can last 6-12 months, with a daily cost of less than
$0.1.Choose different filters for more efficient purification suiting
different needs and seasons.
---
Specialized filter
effectively removes allergens
Specialized filter
effectively removes allergens
---
Allergy seasons
such as spring and autumn
Families with pets, newly
renovated houses




---
The elderly, children, pregnant women, people with allergies
---
6-12 months,A daily cost as low as $0.096
---
Filter replacement reminder
LED screen, mobile phone APP
---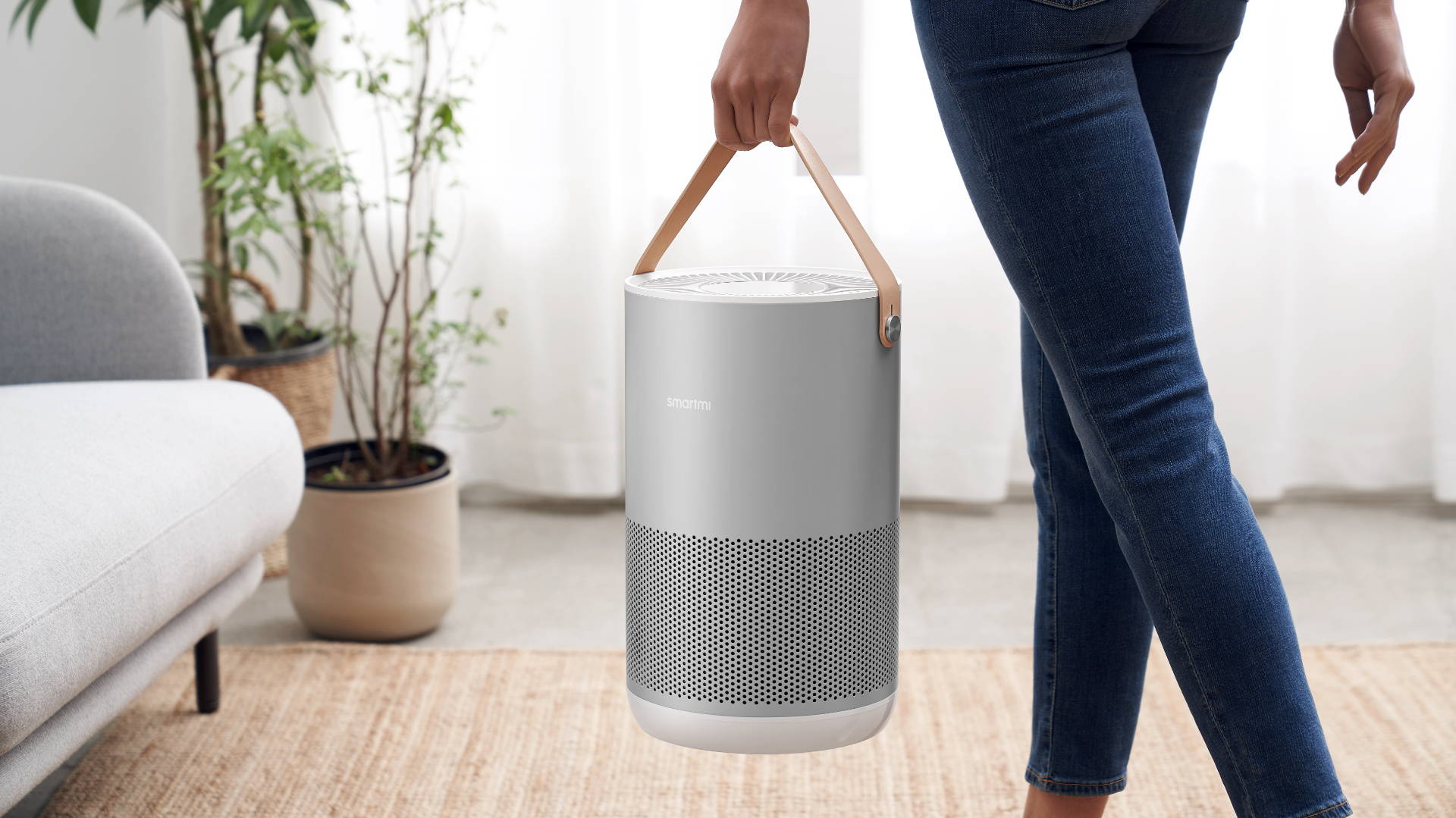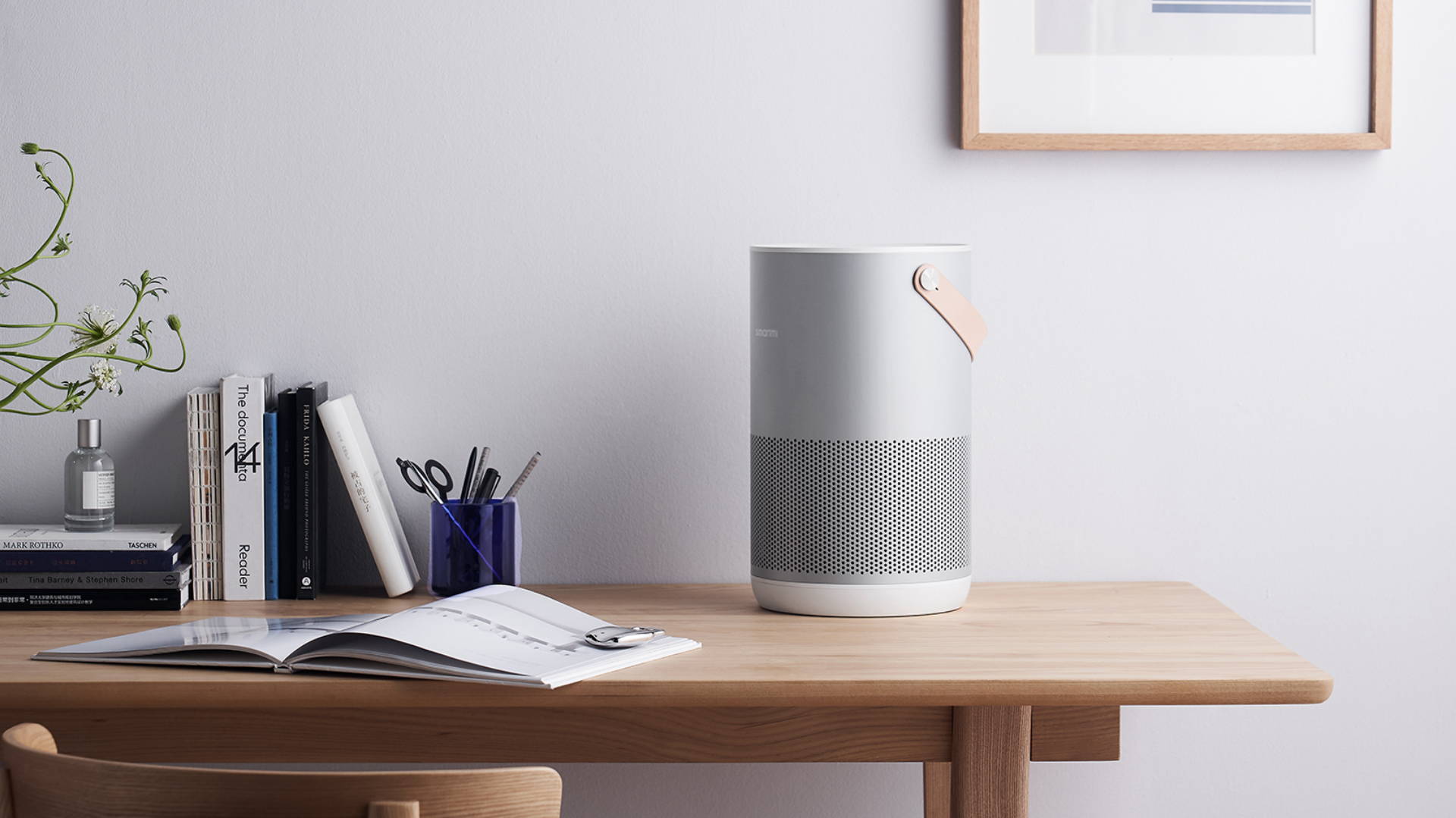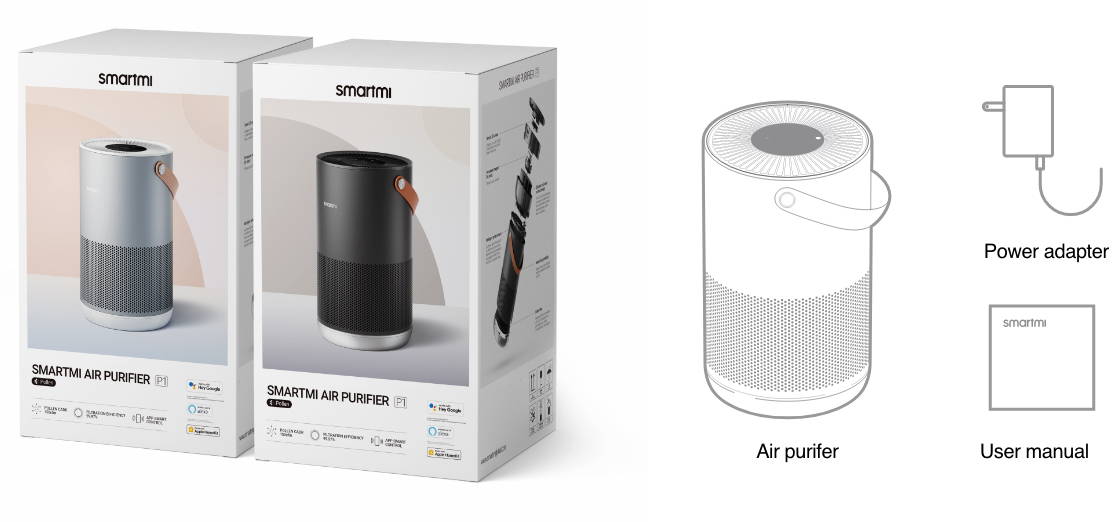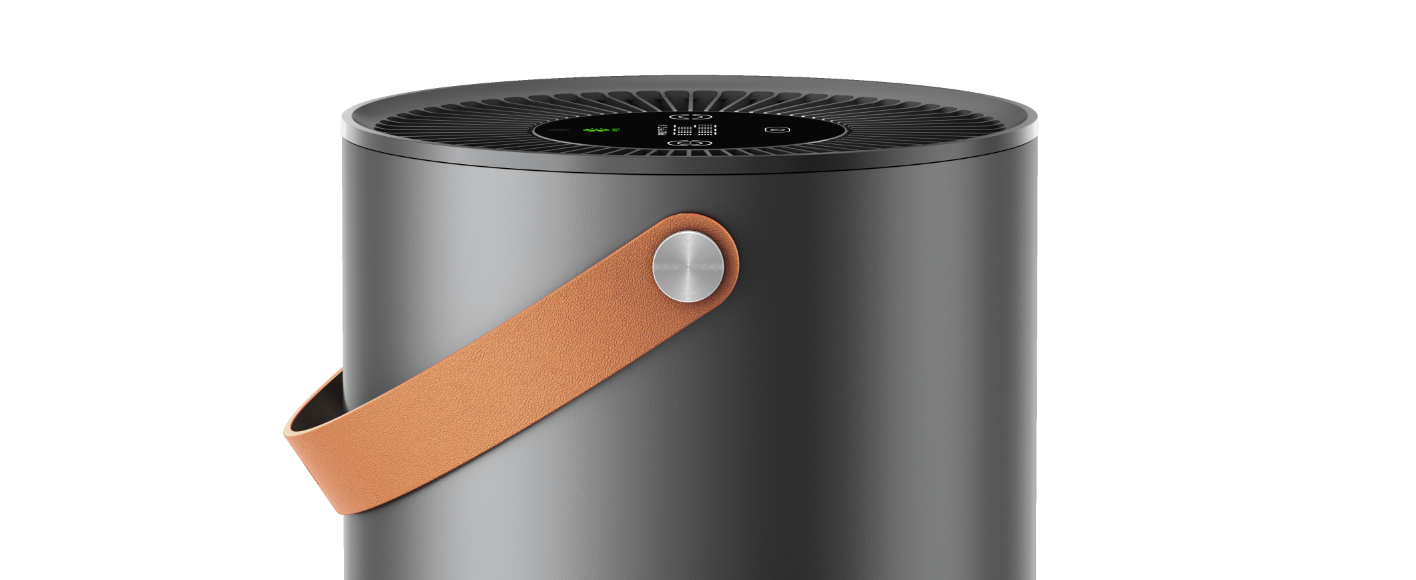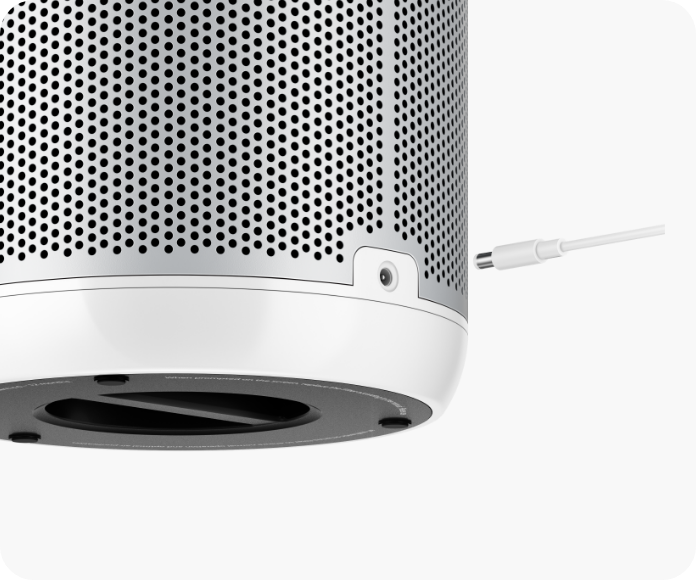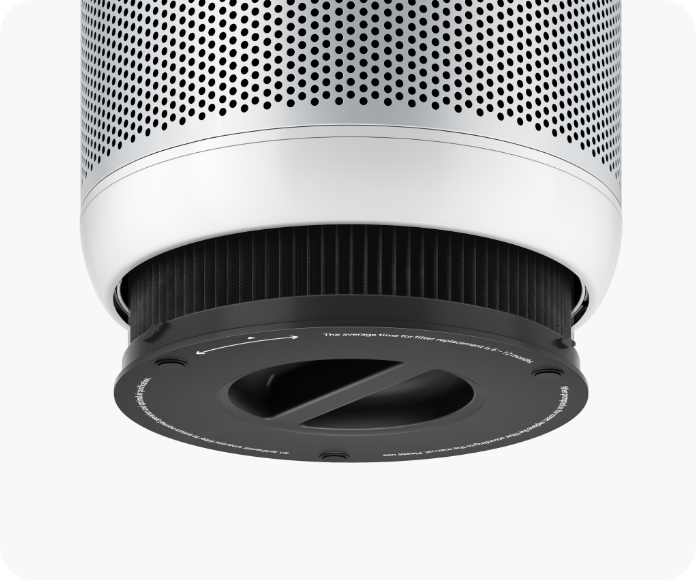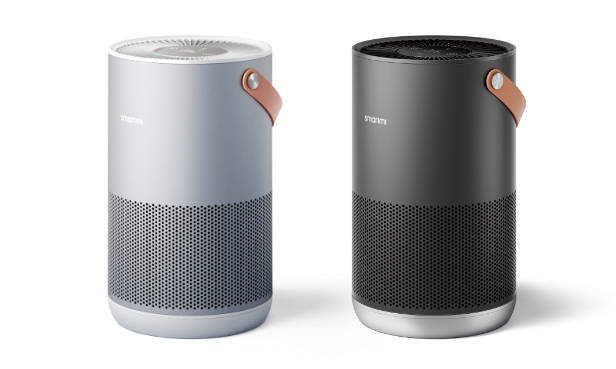 Particles down to
0.3μm removed
Particles down to
80nm removed
smoke removed
within 1 hour*
LED HD display Pollen | PM2.5 | Wi-Fi | Mode,Automatic screen
brightness adjustment




Sleep
Ultra-quiet operation
for a good sleeping
environment

Normal
Quiet and efficient
suits daily use

Auto
Automatic speed
adjustment
based on indoor air
quality

Favorite
purification speed
to suit different
indoor spaces

APP + AI voice Smart control

PM10/PM2.5
Dual-purpose laser
particle sensor

Light Sensor
Real-time screen
brightness
adjustment

Name
Size
Model
Net Weight
Application area
Noise
Rated voltage
Rated frequency
Smartmi Air Purifier P1
ϕ220 × 362.5 mm
ZMKQJHQP11/ ZMKQJHQP12
Approx. 3 kg
17.5 to 30 m2
19-49dB
100-240 V~
30W
*Removes 99.98% of particles down to 80 nm, removes 99.97% of particles ≥ 0.3 μm: At a testing air delivery of 0.0533 m/s, a 99.98% filtration rate of particles from 80 to 90nm was recorded using the filter material found in the filter of the product. Filtration rates of particles with different sizes were also measured. Source: China Testing Inspection Institute for Household Electric Appliances, test report number: WCv-20-40030.
*Thoroughly purifies your bedroom in 6.5 minutes: assumes a 10 m2, 2.7 m high bedroom. Time to purify indoor air once = room area x height ÷ particle CADR. Calculated based on the particle CADR = 250 m3/h with a pollen filter eing used on Smartmi Air Purifier P1. Data comes from the test report of Guangzhou CAS Testing Co., Ltd., report number: WCk-20-50940.
*99.9% of dust removed in 1 hour, 99.9 of smoke removed in 1 hour: Data comes from the test report of Shanghai Hawk Filter Co., Ltd. The test was conducted in 30 m3 test area, with the Smartmi Air Purifier P1 equipped with a pollen filter operating at the maximum capacity.
*4160 L fresh air delivery per minute: Refers to the clean air delivery with purifier operating at maximum capacity. Calculated based on particle CADR, 250 m3/h, of Smartmi Air Purifier P1 using a pollen filter. Particle CADR data comes from the test report of Guangzhou CAS Testing Co., Ltd., report number: WCk-20-50940.
*Pollen CADR 150 CFM, dust CADR 130 CFM, smoke CADR 120 CFM. Data from Intertek Testing Services, test report number: 201130115GZU-001.